Pre-Listing Home Inspection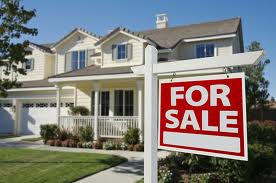 When selling a residential home in today's inclimate market, it is prudent business to know exactly what you are selling. Last minute surprises can delay closings and, worse yet, potentially run off prospective buyers. Additionally, rush job, emergency type repairs can cost extra money reducing potential profits from the sale.
A PRP Home Inspections Pre-Listing inspection eliminates last minute surprises and delays in closings ensuring a smooth sale.
When the seller is knowledgeable about the deficiencies in the home, an educated approach can be taken in regard to the repairs. Repair costs can be reduced if there is time to shop for the right contractor and materials. Also the seller has the option to disclose the deficiencies to the potential buyer and agree to a price in an as-is condition.
Ensure that your sale proceeds smoothly towards closing, unencumbered by delays and surprises with a Pre-Listing Inspection from PRP Inspections.